Meet our Team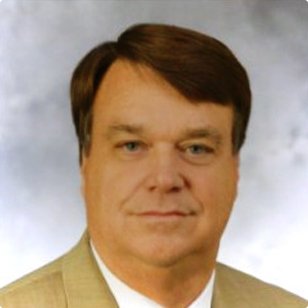 Charlie Burns
Chief Operating Officer
Charlie spent many years managing sales teams for a billion dollar a year Automotive group in the Northeast. Primarily focusing on helping improve customer service and redefining the customer experience for franchise dealerships. Charlie's sales teams were consistently awarded The President's Award for outstanding customer service during the sales process. In August of 2012 Charlie joined OMS3, bringing his 25 plus years of sales and customer service experience with him. In his spare time Charlie enjoys spending time with his wife and watching his daughters play tennis.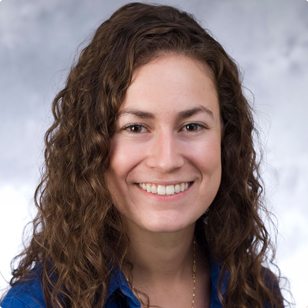 Aileen Bianchi
Director of Creative Development
Aileen Bianchi grew up living and breathing oral surgery. Throughout high school and college, she worked as a surgical assistant and front desk staff member for a large oral surgery practice in Philadelphia.
Aileen received her B.A. in Film Studies and English from Boston College in 2012. During her undergrad, she was awarded the Arts Council Award by the University President for her contributions to the Arts.
After graduation, she brought her comprehensive creative experience to OMS3's creative development team. Aileen manages the marketing and exhibits at conferences across the country. Additionally, she is the national trainer for the Practice Pilot.
In her spare time, Aileen performs improvisational comedy in Philadelphia, volunteers at a local animal shelter and attends Boston College sporting events. Fun fact, Aileen's creative work started when she worked for Blue Sky Studios on Ice Age: Continental Drift.