Meet our Team
Amanda Bilton
Customer Relationship Manager
Amanda Bilton attended Bucks County Community College and graduated from Temple University in 2016. She received her Bachelor of Science in Kinesiology from the College of Public Health. After college, Amanda worked for Good Shepherd Penn Partners Rehabilitation in Levittown, Pennsylvania as a Patient Service Representative, assisting with patient care both clinically and administratively. She has extensive knowledge as a surgical assistant for a large oral surgery practice in Philadelphia. In her spare time, she enjoys being outdoors including snowboarding, playing soccer, and spending time at the beach.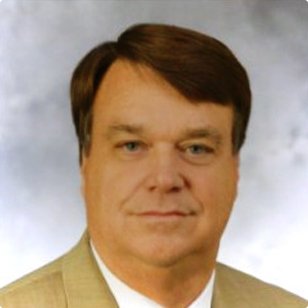 Charlie Burns
Chief Operating Officer
Charlie spent many years managing sales teams for a billion dollar a year Automotive group in the Northeast. Primarily focusing on helping improve customer service and redefining the customer experience for franchise dealerships. Charlie's sales teams were consistently awarded The President's Award for outstanding customer service during the sales process. In August of 2012 Charlie joined OMS3, bringing his 25 plus years of sales and customer service experience with him. In his spare time Charlie enjoys spending time with his wife and watching his daughters play tennis.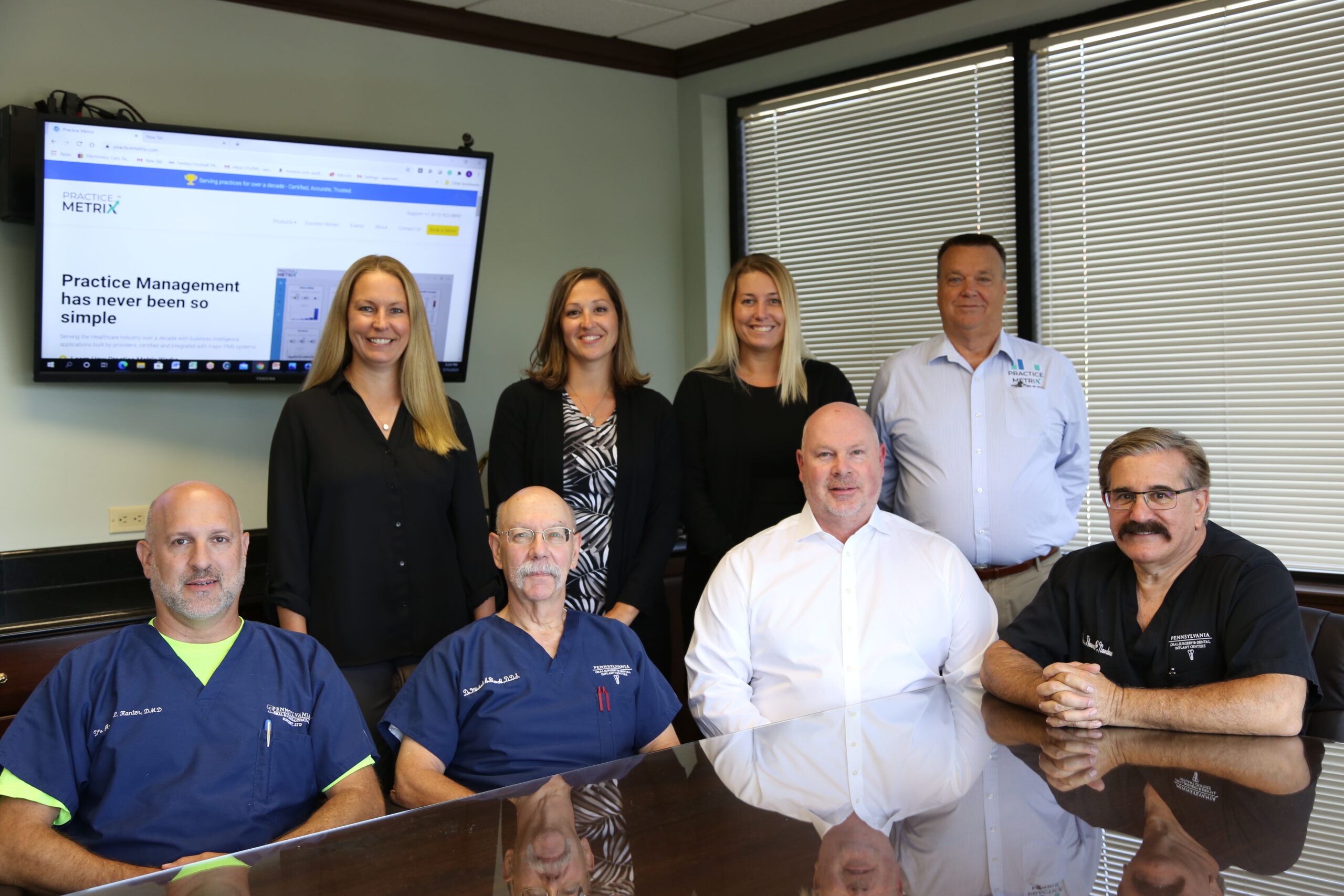 Our Executive Team
Practice Metrix Team