Success Stories
"The Implant Treatment Coordinator Workshop provided an excellent start for building our implant program. We were able to easily implement the processes into our practice. Utilizing the Practice Metrix systems, we have increased our implant production and now provide much better tracking and communication with our patients and referral doctors"
DFW Oral & Maxillofacial Surgery
Practice Administrator
"This product continues to amaze me. Information that would normally take days/weeks to assemble, can now be accomplished with a few clicks of the mouse. I continue to be impressed with the simplicity of the product compared to the deep level of information you can extract. My doctors find the graphs much easier to digest than a page of black/white numbers only."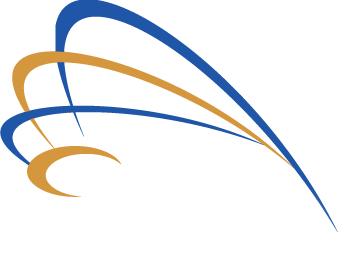 South Eastern OMS
Practice Administrator
"We have been working with Practice Metrix for several years now . I reached out to the Practice Metrix team and they were so helpful in solving our problems/challenges. They truly understand the issues that come up with a busy Oral Surgery practice and the little things that make a big difference in the day to day operations"

Greater Charlotte Oral and Facial Surgery
Practice Manager
"Practice Metrix has been awesome , without a doubt they have the best and most reliable customer support available. I can count of them to do what they say they are going to do. I would highly recommend their products, their support and anything they have to offer."

North MS Oral & Maxillofacial Surgery Associates
Practice Manager